As the Paralympic flame went out last day, our hearts were full of all the joys of spring. India had showcased its best ever performance, winning an incredible haul of 19 medals and setting an unparalleled history. Our Paralympic heroes fought all their hurdles gallantly, giving a befitting reply to all those who ridiculed and humiliated them. When each one of them stepped on to the podium, holding high the tricolour, all our hearts squeaked with pride and joy, arigato, Tokyo!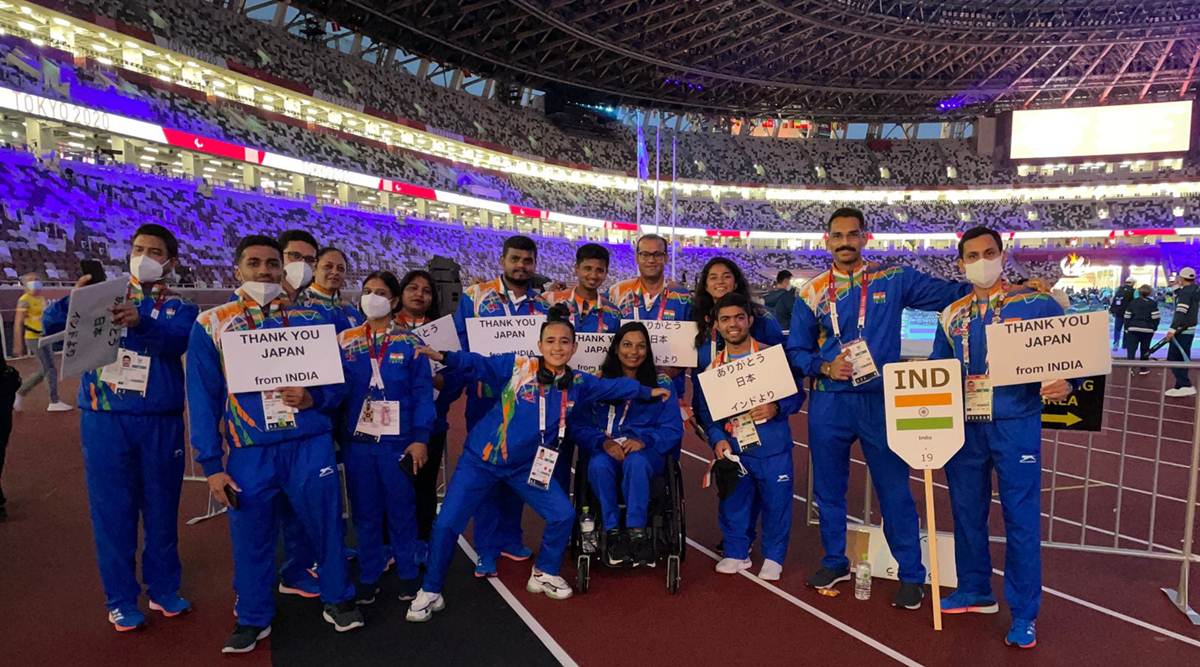 India's paralympics campaign is indeed awe-inspiring. The stories of our champions encompasses blood, sweat and tears embedded in boundless hope. In spite of facing life's dreadful challenges, they clung on to optimism and faith, and emerged with wings of fire from the ashes of life.
The star of the campaign was indeed, Avani Lekhara who marvellously clinched a gold and a bronze becoming the first Indian woman to win multiple medals in the same game, all at the tender sweet age of 19 ! She brilliantly fought back all the catastrophes and challenges life flung at her. Sumit Antil left us all star struck as he broke the world record thrice back to back and bagged gold for his country. He is truly an incarnation of resilience. Bhavinaben Patel created yet another remarkable history by winning India's first silver medal in table tennis. The morbidity that confined her to wheel chair was left speechless as she fought tooth and nail to prove her mettle.
Our Paralympians have set an example for generations to follow. They are all indeed personifications of resilience and determination. Their victory is a huge lesson for the human kind. As we are facing a deadly pathogen, they have taught us to hold on tight and fight tirelessly till the end .
As the spectacular Paralympians return home with their heads up, a dazzling history is set, the radiant sun of hope is on the horizon. Yokku Yata, Warriors !!